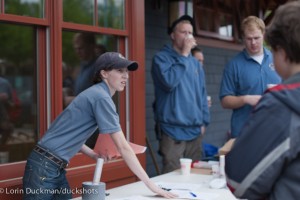 Lake Champlain has the highest levels ever. Debris marks the landscape, keeping the beaches and bike path off limits. Parks and Rec organized a cleanup. Not well publicized, so it was not well attended. Bright beautiful sun. Some might say that the weather and Lake Champlain make Burlington what it is. Maybe. It could also be that the people care about their environment, maybe to a fault. And when they give up four hours on a Saturday morning to pick up garbage, you have to feel better about your community.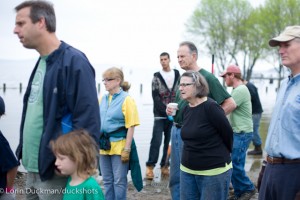 Mayor didn't say anything publicly, you know, like, "thanks." And lots of people just rode by, walked by, or jogged by without comment. I mean, like, "don't you care?"  Marathoners showed up, but not many. They're too busy training, hoping someone will clear a path so they can run. A person approached me. "What's this?" "It's a cleanup." "I didn't hear about it." Then she walked away.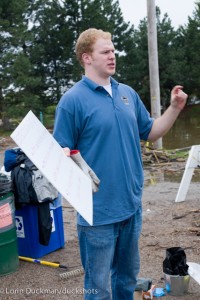 Lots of wood to pick up. Some had nails. Some can be used to make furniture or heat homes. Zack had a list telling us what to pickup and what to leave.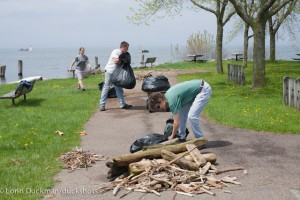 Bigger pieces on the bike path. Smaller ones in plastic bags.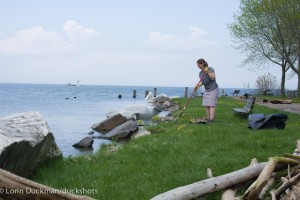 No real plan. Just take a stretch of affected shore and pickup the debris.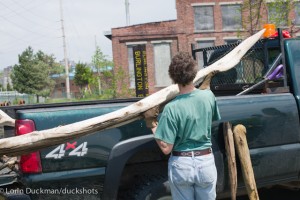 Good exercise, lifting and bending. Picked up the stuff.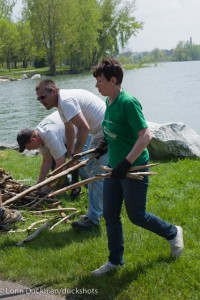 The twigs and garbage didn't fit nicely together. Lots of trips back and forth.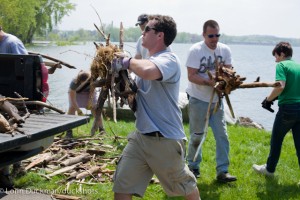 Kid out for a bike ride stopped by to help. No better lesson about the value of community. I didn't know anyone, except to know they care about where they live in the same way I do. Tell that to the kid!