by duckshots on Jul.29, 2012, under Greenfield MA, Hallmark Institute of Photography, Homeless, photography
So, we heard that the shelter in Springfield ran out of food. The shelter near our apartment in Greenfield isn't doing so badly but could always use some of everything. Whaddaya need? Juice, oil, towels, etc. So, we brought them the above and three pizza and some soda. Got thanks we didn't deserve. Thank you for the chance to meet and talk.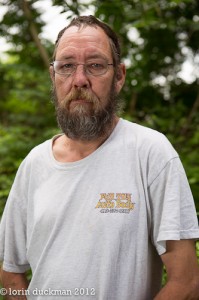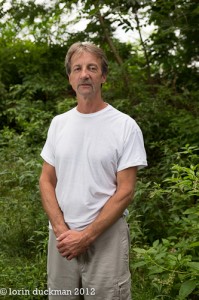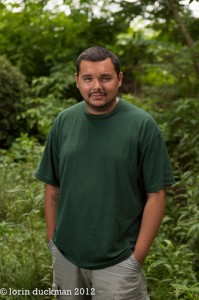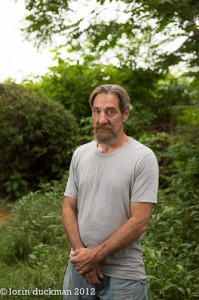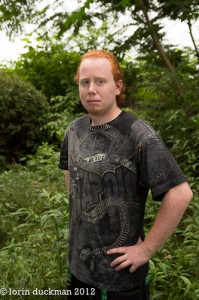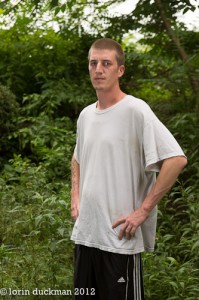 You gotta believe how hard it is to get a job that offers some future. People don't choose to live in these group homes. Getting out of them is a challenge.