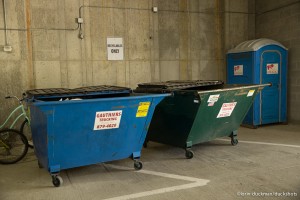 A knock at the door Saturday brought bad news. Kit Stone, who lives above us wanted to know where Ann lived. Only four units on a floor in Westlake Residences. Hardly see neighbors, except when dumping garbage. Margaret Brown, Ann's friend and exercise buddy had died from a fall in her condo. ME said she hit her head, fell and suffocated, according the Kit. Sad way to go, for sure. Before her time was consumed by loss of memory, organ eating bacteria, embolisms or gravy like blood. I'd mourn more, but I didn't know her, except for a few hellos and good-byes. She never wanted to have a portrait. So, I don't remember what she looked like. And I lived in the same building with her.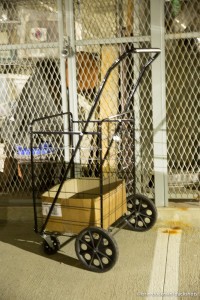 So, they tell you how folksy VT is, just a little community of like people living the dream. A way of life, special, they call it. I cannot tell you much about Margaret or about many people. Saw her recycling. Know she had a red Accura. Heard she was a doctor. This State can be impersonal. Lots of wide open spaces, canopied walks and only a few roads. People spend a lot of time commuting and attending meetings. Then they hunt, ski or ride their snow mobiles, if they hadn't had licenses revoked. Kid's sports dominate the fall. Festivals dominate the summer. Everyone rushing to go do something, somewhere. Never enough time.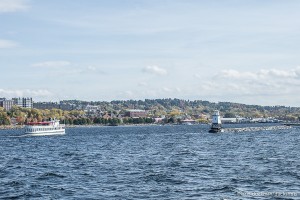 Worry. Right now, I have my health and time. But it could change. I could fall. Need to be careful.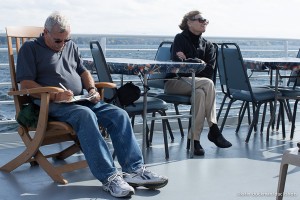 Nice place to do a crossword, eh?