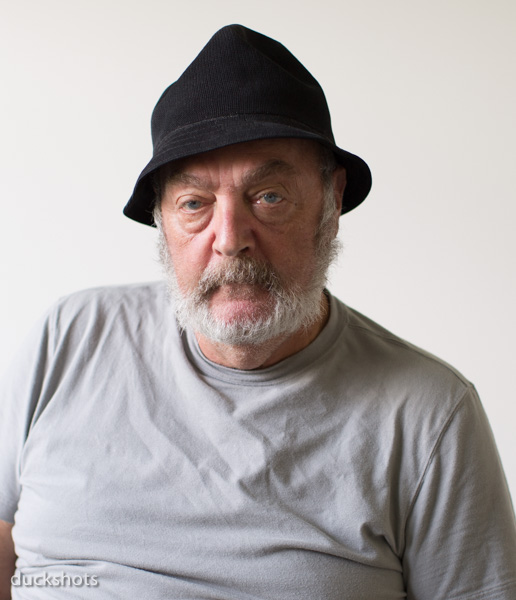 So, Burt Shavitz died at 80. Another photographer dead, before I could talk with him. I'd like to know what he saw, why he shot what he shot and why he gave it up. I will have to settle for the movie, Burt's Buzz. And Burt, he probably would not have been too much fun to talk with, even though he was a great man with a big personality who chafed at uniformity and changed the world.
Me. I turned 68 today. I'm alive and well. Couldn't be happier, as my past drifts farther and farther into the long ago. My wife loves me. Don't need much more than that.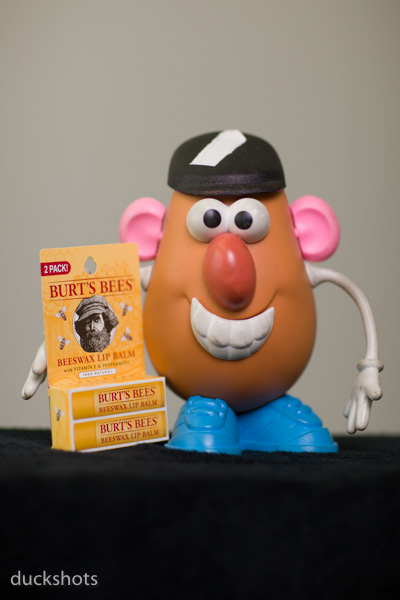 Who's Burt? He's the guy on the box, at least partially. Everyone knows Burt, from his face. But before he made lip balm and other holistic products, he was a photographer who shot the Civil Rights movement, in addition to the street. Another one of those Jewish guys with the photojournalist gene who left the world better than he found it.
Tired of the rigamarole, he moved to Maine, raised some bees and made cosmetics which could be sold to hippies in health food stores. He cared about the environment and hated hypocrisy. Died rich, despite not needing money. He had land and a family. Me, I got no family, except for Sharon and her relatives. Failed living in the Northern New England way. I have toys to play with and a place to live. Still have some friends, though even though they aren't close by. Now, I just need to be healthy.