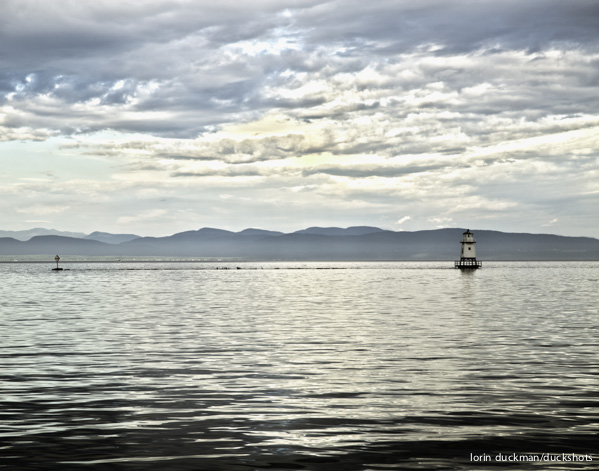 Out early. Not much movement. The sun didn't appear. No peek through for the breakwater. Overrun with water, the birds barely have a place to sit, at least from where I stand. Too humid for comfort, air also has some sediment from a fire which burns in my eyes. Cannot drink my coffee. Out of here.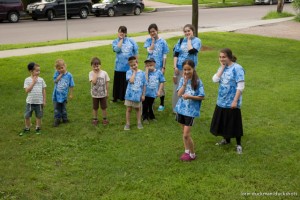 Kids at Camp Gan cannot figure out what to do. Supposed to go on a boat ride. No way to challenge the lightning or rain. What to do?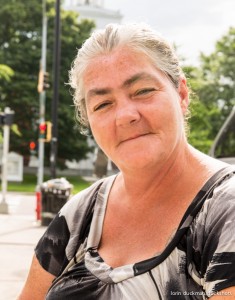 Kelly sits on Cherry St, moved from Main. People complain she has a place to live and doesn't need to beg. Its her job. But she sits in the sun, dressed well, courteous to a fault. Not many who don't know her or can pass her by. Misses Paul.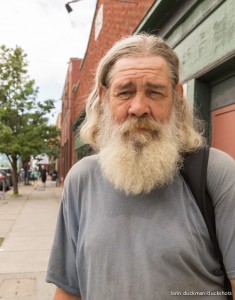 Richard stays sober until he doesn't. Hasn't had to go back to treatment. Hangs out near Lowe's and Hannafords. Ramp out of order for him. Ruggededly handsome. Lives nearby in the woods, somewhere.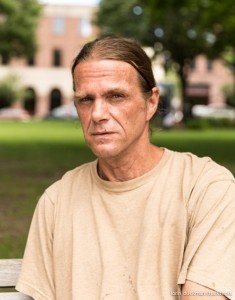 Don't have his name. He has mine. Struggling. Living in the woods. Hasn't smoked in a while. Sweet and kind. Has friends.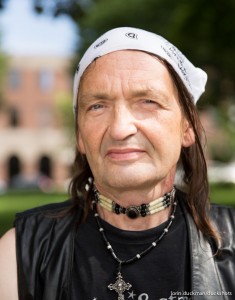 A musician. Used to play a horn. Lost his teeth. Never saw him before. James Harvey, he calls himself. Been around here longer than I have. Has a brown dog. Looking to pick himself up and play again in the fall.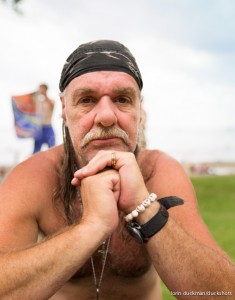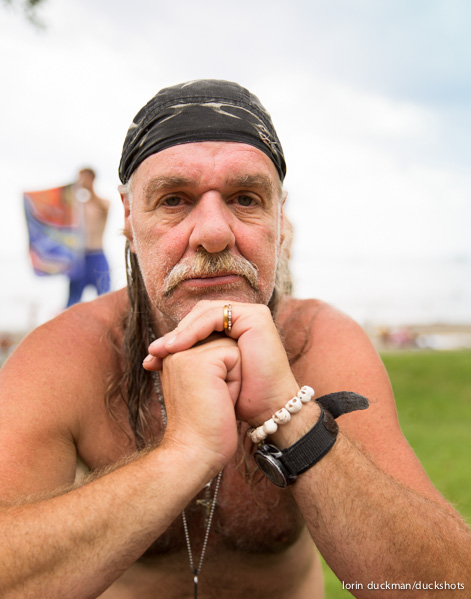 Ed Larrabee. Met him at the beach. He ventured to North Beach to escape the craziness on Church Street. Has a heritage he can be proud of. No place to live but he knew where he was going to crash tonight. Has a book about the Middle East which he wants to read, but he fears he doesn't know enough to make it worthwhile. Understands people, but not injustice. Exudes self-confidence and personal strength.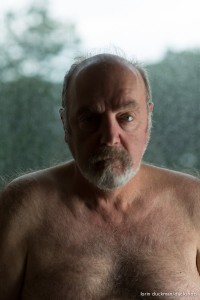 Don't ask me how any of them arrived in a place where I can picture them. And, they don't ask me why I am in their midst.