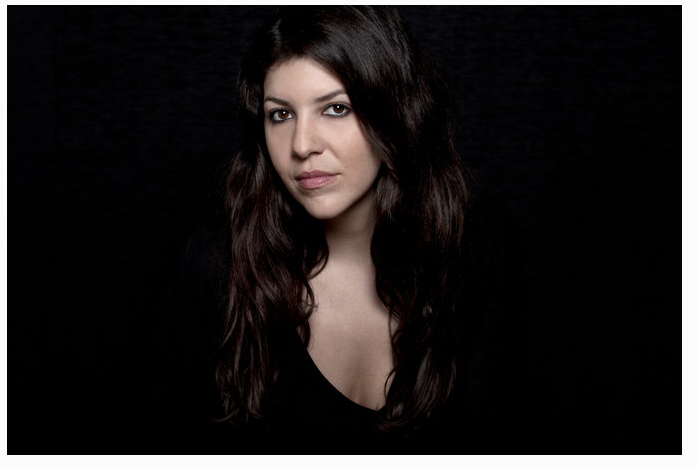 Any time a photojournalist dies, the world is a little less safe and its future a little less optimistic. One image can bring a message words can only hope to deliver. One need not know the artist to understand her voice.
Her obit in the NYT tells of a woman who saw truth and put her vision to work to educate and enlighten.
http://www.nytimes.com/2016/01/20/world/africa/leila-alaoui-photographer-ouagadougou-attacks-dies.html?action=click&contentCollection=obituaries&region=rank&module=package&version=highlights&contentPlacement=6&pgtype=sectionfront
How inspiring she must have been to those who saw her work or worked with her.