by duckshots on Oct.16, 2014, under burlington, Homeless, Lake Champlain, photography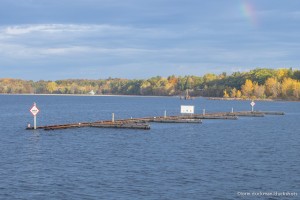 Last great day, maybe; maybe not.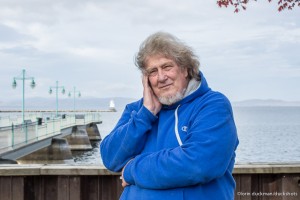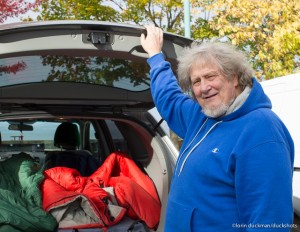 Jim O'Donnell, hobo with a car. Traveling through Burlington. Knows the street and its people. On his way to Maine. Has bags in his car where he sleeps.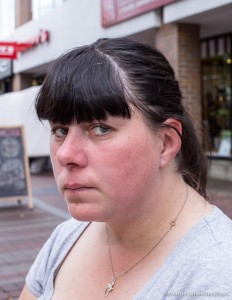 Cheryl's still on the steet with Ryan. Had her baby. Says she's homeless and hungry.
Fog today.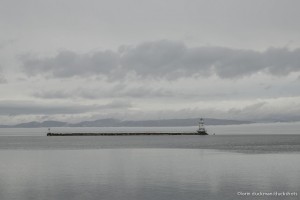 All day.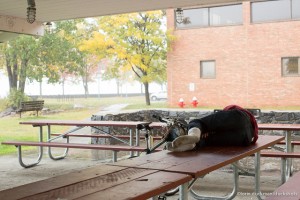 Sam said he came from Maryland. Carried his bike on the train. Who knows? He slept on a picnic table.
Leave a Comment
more...