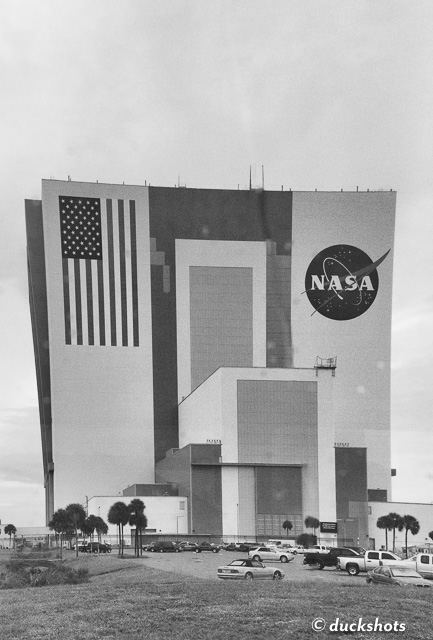 So, Hilla Becher died at 81. She was too young. Another photographer who should have lasted longer.
What she and her husband brought to the party now seems banal and commonplace. But before them, people didn't give the industrial plant any notice. We have all seen big building and smokestacks. Water towers in certain places are breeding grounds for microbial diseases. They not only saw the beauty in factories, silos and storage, they recognized them as art. Then they arranged them on posters, deemphasizing their importance,  for a second, while heightening your interest in seeing what they saw. No one had done it like this before. And all our attempts are lame.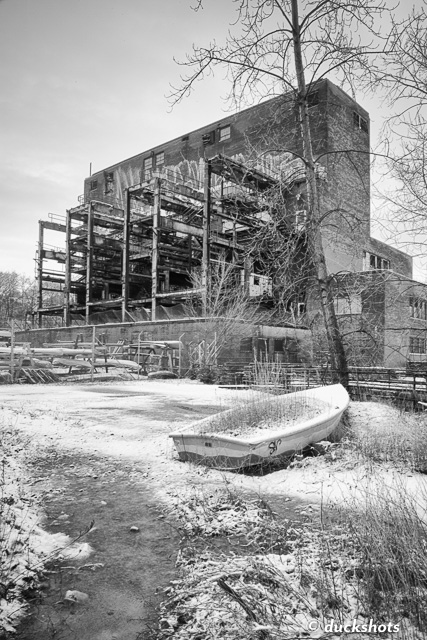 When I lived in Burlington VT, a town where the people were colder than the temperature, I wanted to shoot the Moran Building, a dilapidated structure on Lake Champlain. They had their people, their artists, their crew. Me. I just lived nearby, visiting everyday. Angry at the damage the plant did to the Lake and wondering if the next incarnation would make it healthier, I longed to get inside with my camera. One day I did. Just a short visit, enough to snap and show what I would do if given more opportunity.
The two recent UVM graduates, whatever Gov't agency gave the money for coming up with a development plan and the fund raisers didn't recognize my desire to contribute my work or my ability. They got people to paint images on the wall and make paintings. The architects sent me one message and probably went back to their photographer. I never heard from the Mayor or whomever controlled the art. One person told me I was on the team, though I didn't get a jersey or a cup.
Never made it onto their list. Not a member of the inner circle of Burlington Artists. Didn't work for the Free Press or 7 Days. Not a donator to BCA. Not sure they let people with attitude inside. They be happy with the same-old, same-old. So, we left.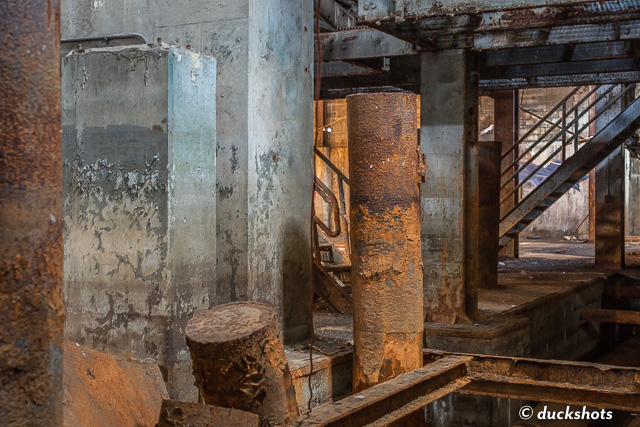 The Bechers. They live within me, too. Taught me how to see, better.