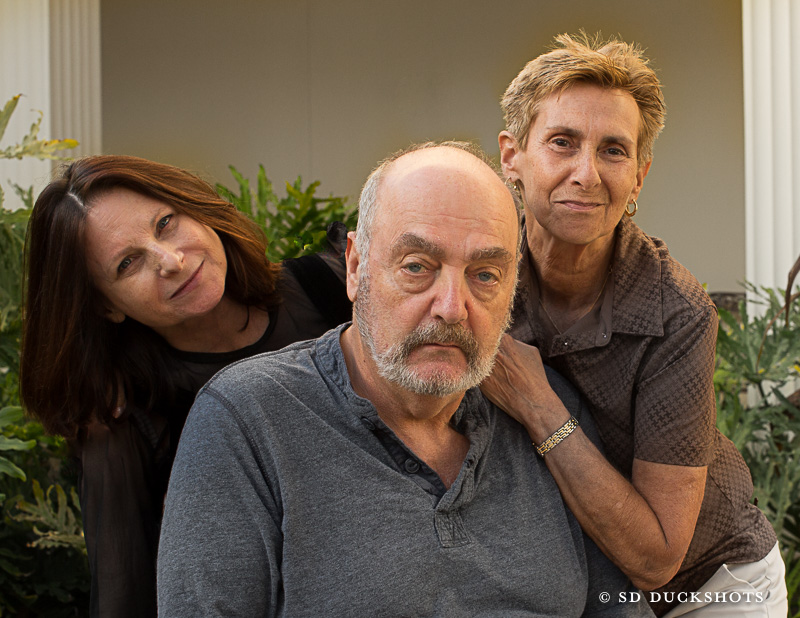 So, Sharon Duckman does geneology. On line, another geneologist finds her. Usually Sharon searched for Natters or one of her other projects. This time, a Duckman found her. Susan Duckman. A Scotswoman.
The discussion continued. Who knew? Another Duckman. Elizabeth. She lives nearby in West Palm Beach. We met at the Norton yesterday.
More to say, but let me leave it at this: I love family and I wonder what happened? How did this family that struggled to come to America, to escape persecution and find opportunity to achieve, dissolve so quickly, leaving Judaism, dismissing cousins, and rejecting their genes?
Check out the Duckman eyes on Susan and the Duckman attitude on Elizabeth. I cannot tell you the warmth I got from these babes. Terrific.